Art with math goes together like peanut butter does with jelly, right?
Did you know that many of the core skills of math and art are closely related? They both require spatial reasoning and the ability to recognize patterns. So why not put the two together to help engage students and build powerful connections?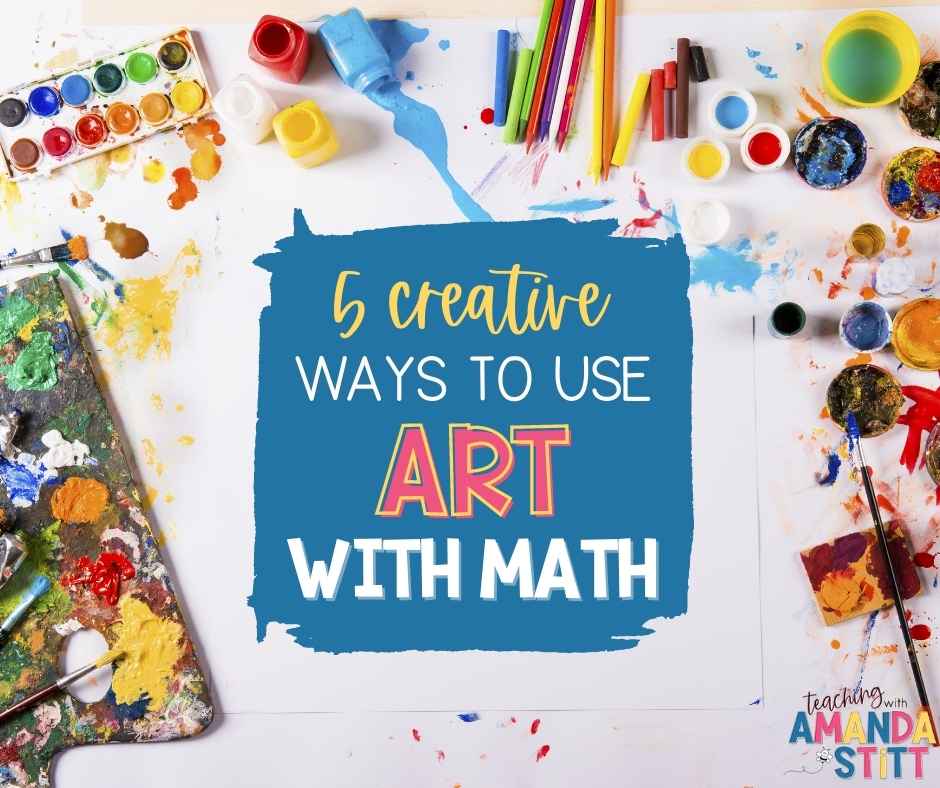 Art is a great motivator. Many students LOVE art and it is an easy way to engage them with meaningful and rewarding practice.
So let's add a creative twist to your math lessons.
Integrating art with math is an excellent way to engage young minds while getting them excited about math-related topics. In this blog post, we'll explore five unique ways that upper-grade teachers can use art and creative activities to make learning math fun and interesting for their students. So get those crayons, pencils, and markers ready!
Art with Math: Geometric Collages
Transform understanding of shapes, lines, and angles into a fun art project. Encourage students to create collages using cut-outs of different geometric shapes. They can explore various concepts like symmetry, area, perimeter, and even the properties of different shapes through their artwork. Plus, the collage doubles as a colorful classroom decoration!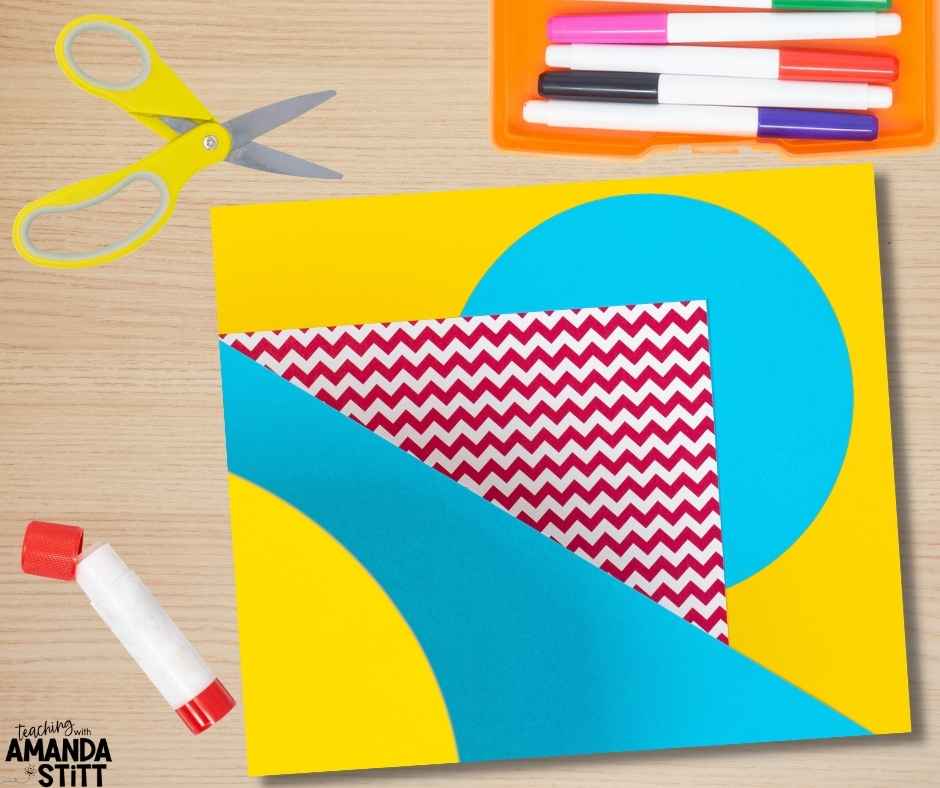 Art with Math: Math Pictures
These are my favorite, no-prep activities. Plug these math pictures in anywhere… early finishers, math centers, sub plans, morning work, and more!
Here is how a math picture works… Provide students with a blank sheet of paper and the equation page. Students then solve the equations and draw an image based on their answers. For example, it might say to draw 3 x 4 trees. Students will solve that equation and draw 12 trees.
Available in decimal or multiplication and division operations this creative activity makes practicing math skills more engaging.
Want to try a math picture out? Grab a free one here!
Art with Math: Mathematical Origami
Fold your way into understanding geometry better with origami! This traditional Japanese art form, which involves folding paper into intricate shapes and figures, can serve as a fun and effective way to teach geometric concepts such as angles, lines, and polygons.
Students can start with simple models, like a cube or pyramid, and gradually work their way up to more complex figures. This art with math approach not only enhances their understanding of geometry but also improves their motor skills and attention to detail.
Art with Math: Color by Numbers
Are you looking for something specifically based on a set of standards? Check out these color-by-numbers available in 3rd, 4th, and 5th grade standards.
These self-checking math activities require students to solve a set of standards-based problems and then color the corresponding picture. But these aren't your 1st-grade color-by-numbers! The color pictures are engaging for upper elementary students and will keep them honest in their work.
And guess what?! Each one of these color-by-numbers includes 3 differentiated versions to help you meet the unique needs of the learners in your classroom. Plug these no-prep activities into math centers, morning work, sub plans, and more!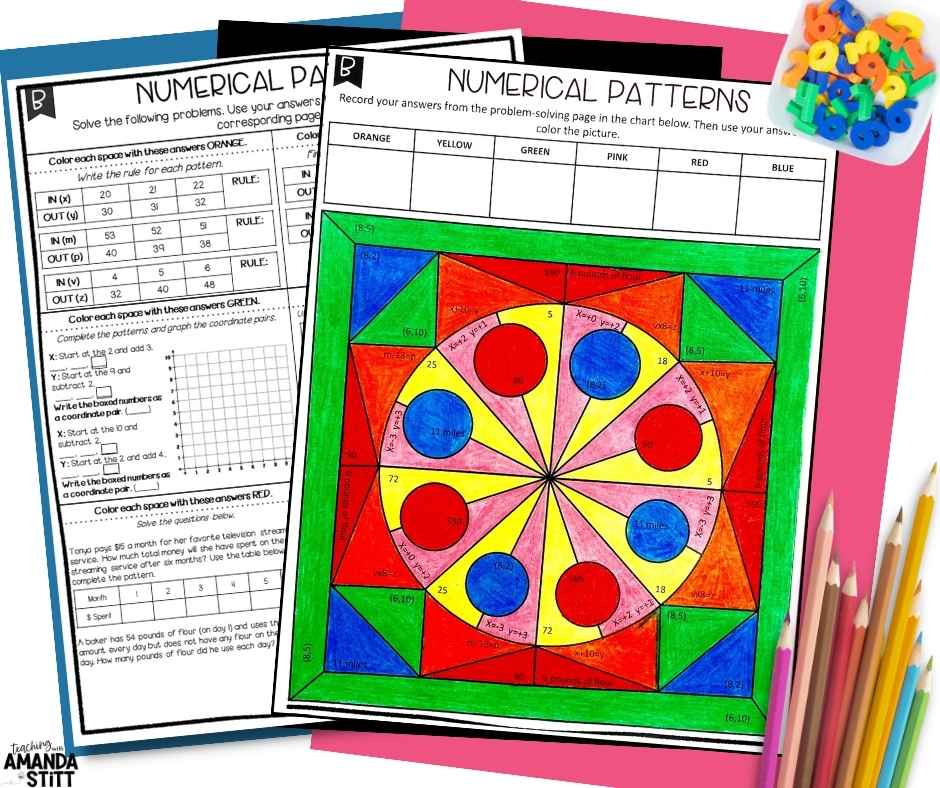 Check out your grade level color by numbers!
Art with Math: Fraction Art
Take fractions to the next level with fraction art. Fraction Art is an engaging activity that encourages students to practice their fraction skills while creating a unique work of art. Students will use fraction pieces to build and form pictures, which helps them practice their math and develops their understanding of fractions in relation to each other.
I LOVE to use Ed Emberley's book Picture Pie when creating fraction art. It can provide your students with visuals and ideas on what to create with their fractional pieces!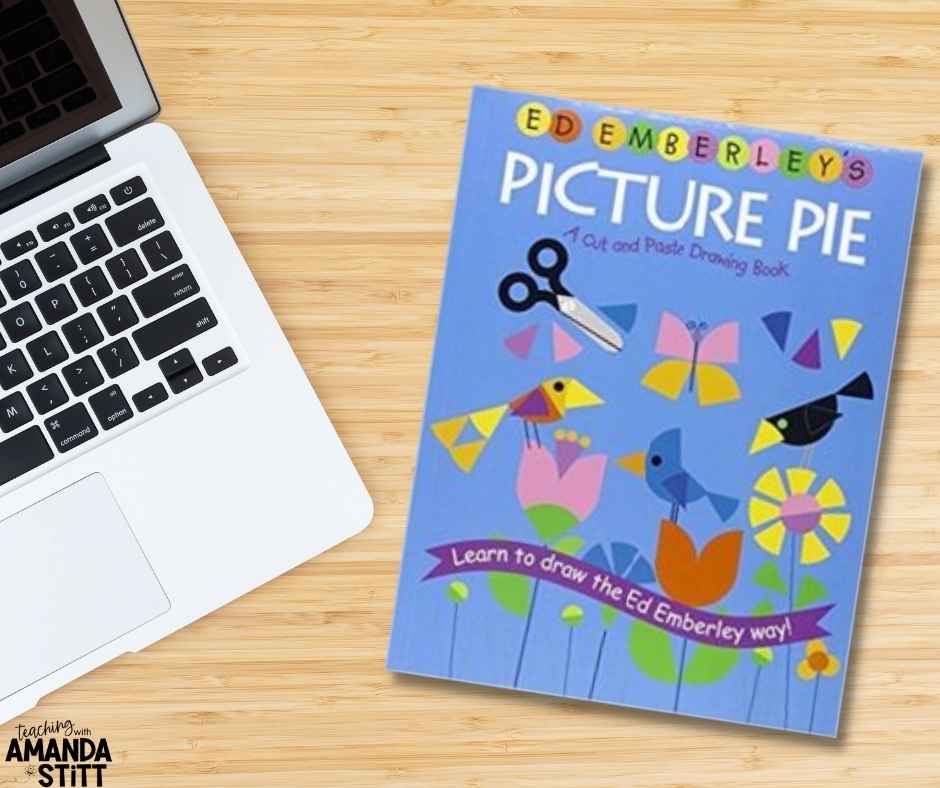 Integrating math and art into your classroom can be a great way to help encourage engagement in students while teaching them an important lesson. There are so many ways to have some creative fun with math while still retaining the core principles that need to be taught. Plus, you'll always have a great math bulletin board display!
Get creative with math and art in your classroom and let the learning flourish! Let your students express themselves and their understanding through art while also letting them develop a deeper appreciation for mathematics. Who knows, you might even find yourself having just as much fun as them in the process!
So go ahead and get creative today – you won't regret it!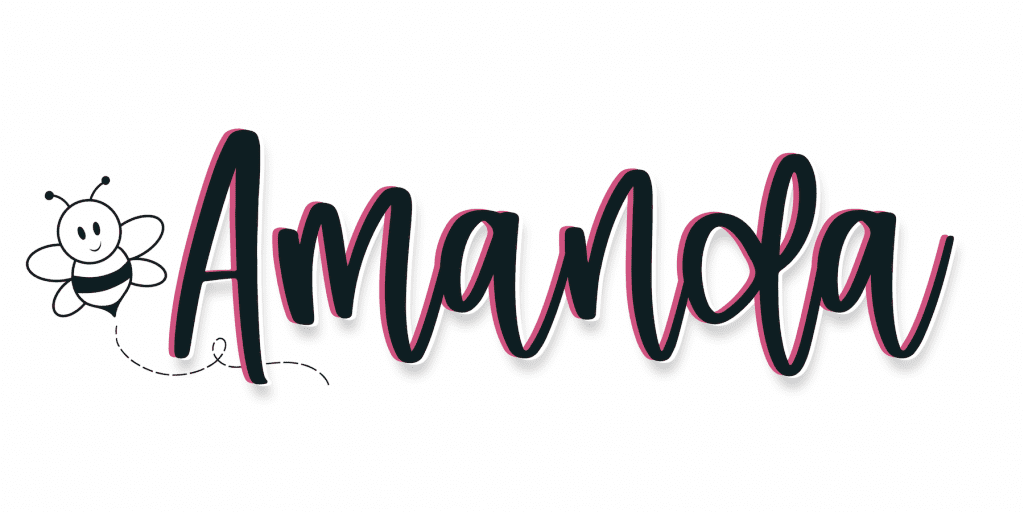 Save this post for later!