Differentiation in education is the process of adapting teaching methods to meet the needs of all students in a classroom. This is important because it helps to ensure that all students have the opportunity to learn and succeed. Differentiation can take many forms, such as providing different materials for different learning styles or abilities, modifying assignments to meet individual needs, or creating small groups for targeted instruction. When differentiation is used effectively, it can help close the achievement gap and ensure that all students have a chance to reach their full potential.
Ok, so we know it is important, but it seems so daunting sometimes. It doesn't have to be and I am here to help. So let's teach together!
Blog Posts
Here are some blog posts to help get you started today!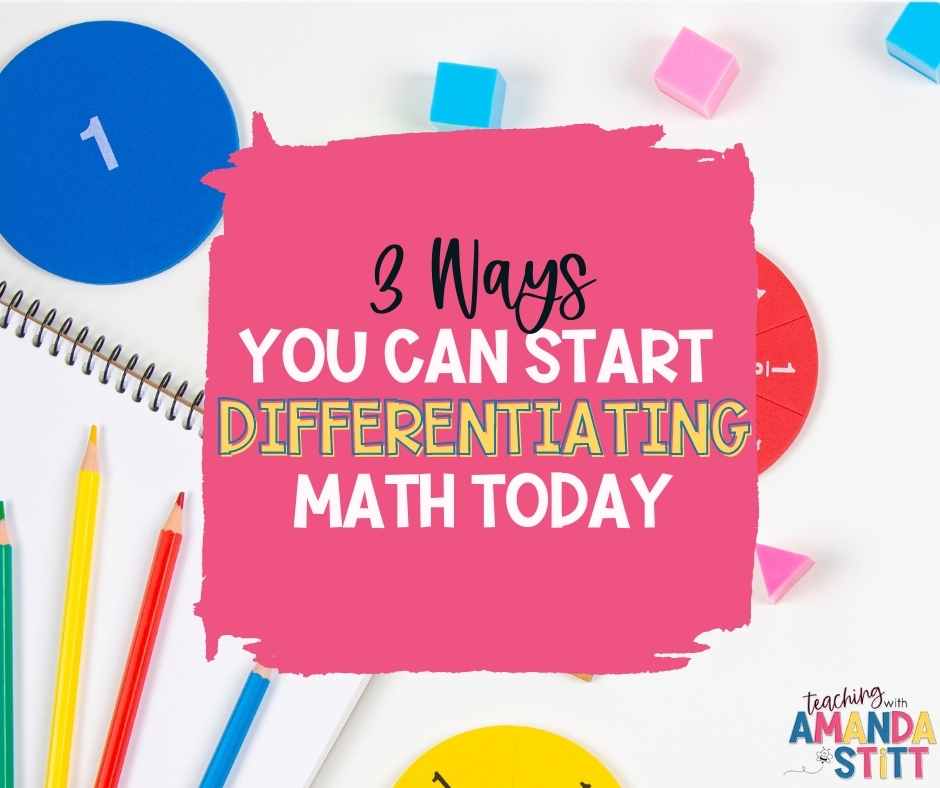 Resources
Here are some helpful resources to help you differentiate math in your upper grade classroom