Happy fall! Are you an upper elementary teacher looking to bring some fall activities into your classroom? I'm here to tell you that the festive seasonal activities are not just for the little kids. Read to find four engaging math activities for fall that are perfect for your upper elementary students!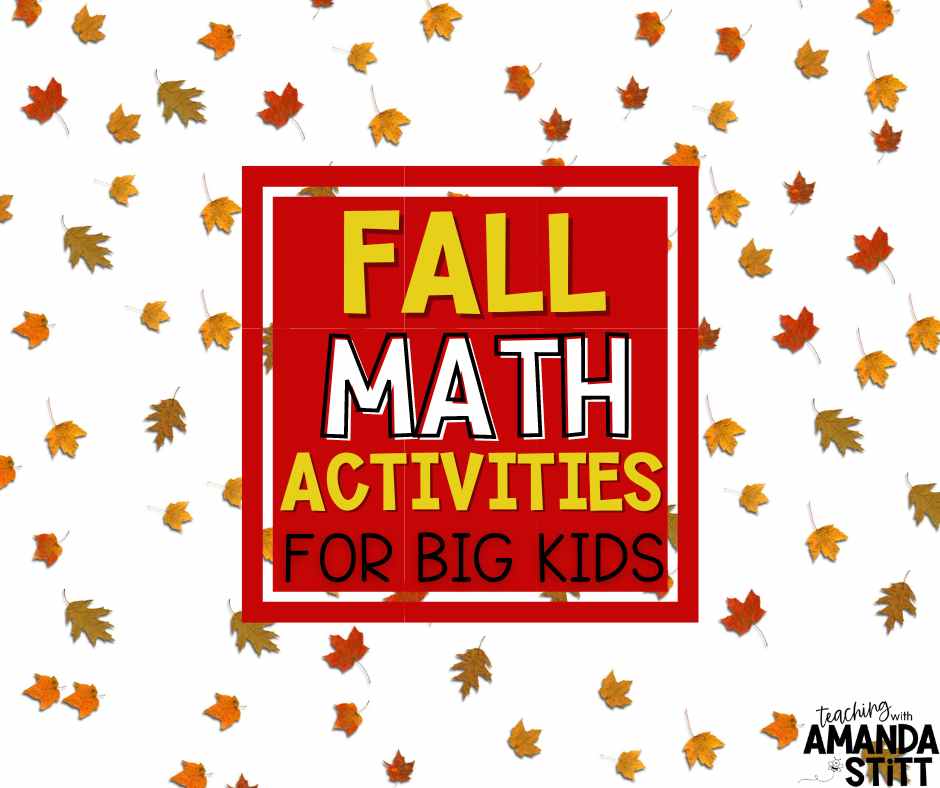 Math Activities for Fall: Leaf Graphs
This activity starts with a field trip to your playground! Students will work to collect data on a variety of leaves outside. They can collect data on leaf color, size, type, and more. Once they have collected their data, it's time to graph it!
You can graph the leaf data in a variety of ways. Create bar graphs, circle graphs, and even line plots. Then students can create questions about their graphs and data for their classmates to answer.
Once all the graphs are complete, hang them up and show your primary teacher friends your beautiful fall bulletin board!
Math Activities for Fall: Pumpkin Math
My favorite activity to do in the fall is Pumpkin Math. When I taught 3rd grade in Arizona, our school always had a big pumpkin carving event. So the week of the event we used the pumpkins to practice some math skills. By the end of the week, the pumpkins were gutted, calculated, and ready to be carved.
Pumpkin Math uses a variety of measuring skills but actually revolves around place value skills. With this hands-on math project, students will use the pumpkin measurements to read and write, compare, and round numbers. This math activity for fall is available in 3rd, 4th, and 5th grade math standards.
This is one activity your students will never forget!
Check out 3rd Grade Pumpkin Math.
Check out 4th Grade Pumpkin Math.
Check out 5th Grade Pumpkin Math.
Are you interested in Pumpkin Math without the mess? Don't worry, I've got you covered! I've included 6 different pumpkin information pages in the project. So you can easily print out the pumpkin measurements and students can complete the project based on their pumpkin information page.
Support your students while they complete this math project with this FREE differentiated place value toolkit!
Math Activities for Fall: Apple Fractions
Apples are another classic symbol of fall and coincidently, they are great for doing work with fractions! So grab a variety of apple colors or types and get teaching.
Apples are easy to cut and are a great example of fractional pieces. First, you can use the pieces to demonstrate fractions and then you can go from there. Students can identify, add and subtract, compare, or even find equivalent fractions with the apple pieces.
You also can use apples that haven't been cut! Students can use whole apples that vary in size, color, and type to create fractions.
This is such a fun, hands-on activity that will show your students how fractions are all around them.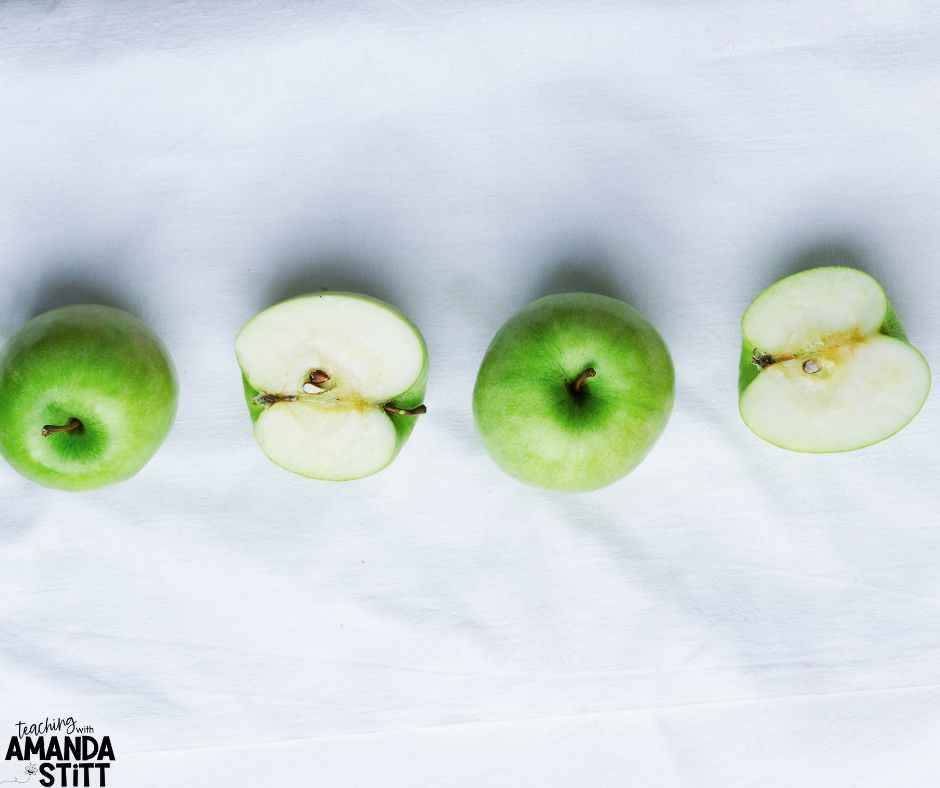 Math Activities for Fall: Math Pictures
Are you looking for a print-and-go fall math activity? I've got you covered! September Math Pictures available in both decimal operations and multiplication and division are a great option for fall math practice!
Math pictures are a no-prep activity that students love. In a math picture students are given equations and they have to solve the equations to figure out how many of an item they need to draw. For example, it might say to draw 3×4 trees. Students would solve the equation and draw 12 trees on their page.
The September Math Pictures includes a pumpkin patch and apple orchard picture (plus 2 more pictures). Plug these fall activities into your math centers, and morning work, or use them with early finishers. Grab the multiplication and division math pictures here and the decimal operations math pictures here.
As you can see, engaging upper elementary students in math activities can be both educational and fun. With the right activities, you can teach important mathematical concepts while enabling your students to have a great time. So which one of these math activities for fall are you going to use this season?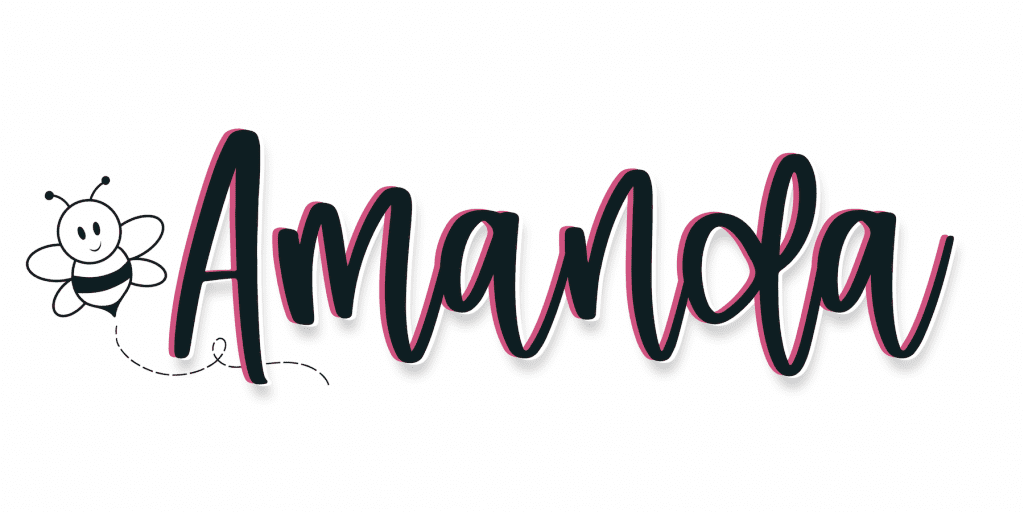 Save this post for later!